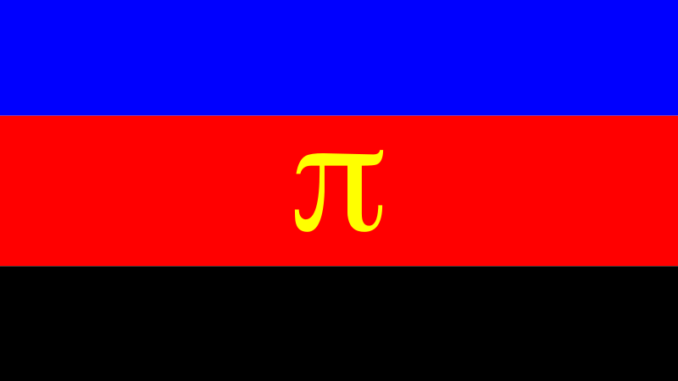 An Australian couple teaches about open relationships in seminars, and they talked about their relationship in an interview, as yahoo reported on November 13th, 2017. I particularly liked the way they're dealing with jealousy. It is not entirely clear whether the two of them live polyamory, or an open relationship, since the article uses both terms.
How the Australian couple deals with jealousy
Excerpt from article
Editorial note and Link for translating the article
"One of the ways we beat jealousy, is by having an open line of communication," he tells us. "We talk about everything we do with other partners." "When couples aren't open and honest about what they do that can let doubt and uncertainty creep in. These feelings lead to jealousy. By discussing everything, we prevent our imaginations running wild and keep jealousy at bay."
Australian couple teaches about open relationships
Meet the couple teaching Aussies how to be polyamorous (does not seem to be availabe anymore).