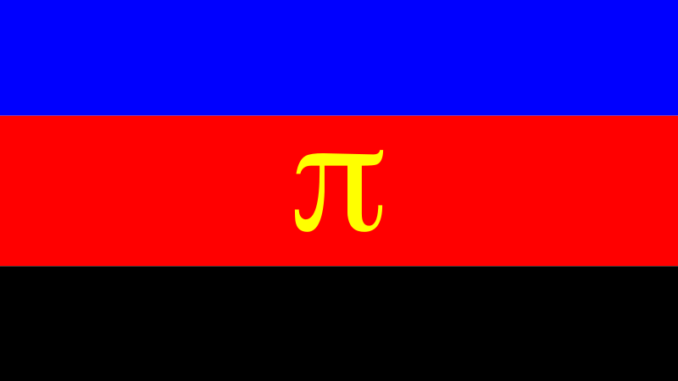 Business Insider continues to publish about Polyamory. Apparently, the topic is well received by the editorial staff. First, the Polyamory Magazine was able to report on an article published on November 28th in several language versions on the topic of jealousy in polyamory: Business Insider picks up polyamory article by Elisabeth Sheff. And on November 29th and 30th, an article about unicorn-hunting appeared in several language versions: Polyamorous unicorns are hard to find.
What you should know about polyamorous people
All of the above articles were written by Lindsay Dodgson, as well as the latest one, which has only been available in English so far, but if the business insider does as before, it will soon appear in German. I only give a brief summary of the points to be learned about polyamorous people from this article, as you probably speak English and can read the article yourself. If you need translation click on the editorial note below this text. Like the previous articles, this article is largely based on the results of research carried out by Elisabeth Sheff, one of the leading scientists in the field of polyamory.
They don't really get jealous, see also: Some people don´t feel jealousy – sort of
It's not all about sex.
Sometimes people just fall into the lifestyle. That was how it happened to me and my partner Véronique.
It involves a lot of communication.
 It's not always easy.
Kids don't complicate things as much as you might think.
It doesn't always work.
Business Insider continues to publish about Polyamory
7 things people with multiple partners want you to know about what it's really like