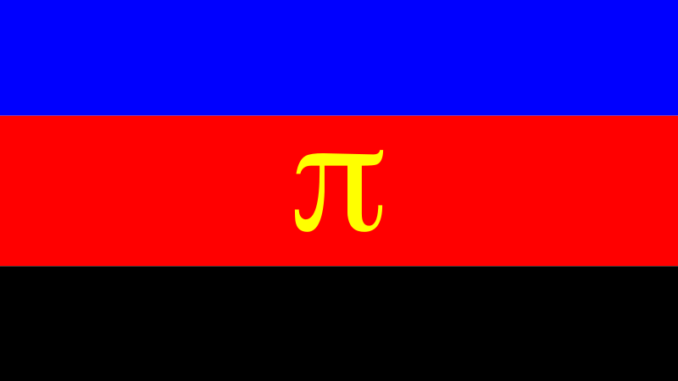 The declaration of love to You Me Her at ZEITJUNG makes quite clear, wwhy this series is also so popular with non-polyamorous people.
From the Declaration of love to You Me Her
Finally a series, in which the hot, polyamorous triple relationship is made socially acceptable!

For all those who have not seen the first season yet again, here are some good reasons why the series is so eerily good and unique despite the stereotypical starting situation.

Everything here at first is a classic situation in a longtime, monogamous relationship. But this initially very interchangeable Romcom has a highly actual twist: Jack decides for a somewhat unconventional but also very stereotypical way from the sexdurststrecke with Emma – and hires an escort lady named Izzy …

Quickly the sweet escort girl is desired by both equally and a picture book, polyamorous triple love relationship develops.

… but the scenario is not so unreal: more and more people turn their backs on the monogamous relationship and choose love for others.

The ten episodes of the first season are not only about the increasingly fantastic sex of the three protagonists, but above all about the social and personal hurdles with which the three have to fight.
The second season of the series is now also on Netflix Germany.
The original article Eine Liebeserklärung an: Die Serie "You Me Her"