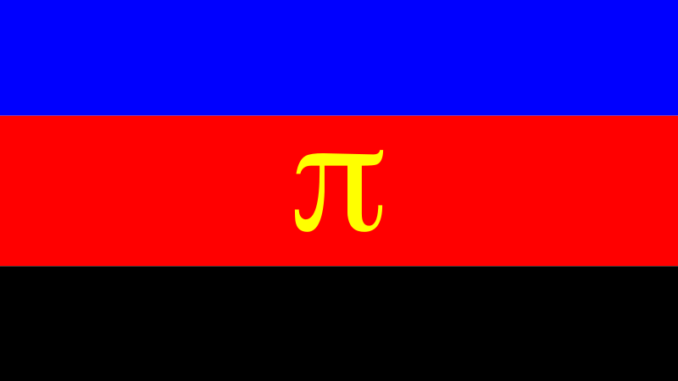 The Guardian writes movies make polyamory socially acceptable on November 16th. This was inspired by the movie "Professor Marston and the Wonder Women", which finally shows polyamory in a positive light. The article then lists some more movies and describes how we may be witnessing a paradigm shift.
Are we witnessing a paradigm shift?
Excerpt from article
Editorial note and Link for translating the article
"There are, of course, other films that have taken a less judgmental approach to polyamory. The buoyant British comedy-drama 
Rita, Sue and Bob Too
 saw two teenaged girls on a council estate sharing the same man, although their relationship with each other was platonic, unlike the bisexual Elizabeth Marston and Olive Byrne. 
Henry & June
 documented Henry and June Miller's relationship with Anaïs Nin. 
The Dreamers
, starring Eva Green, Michael Pitt and Louis Garrel, was an arty erotic drama about a love triangle, but a troubled and incestuous one (two of the trio were siblings). The 1994 comedy-drama 
Threesome
 with Lara Flynn Boyle, Josh Charles and Stephen Baldwin was inspired by director Andrew Fleming's own experiences."…
Experts feel this may represent a real-life shift towards greater acceptance. "Things are changing slowly," says Barker. "When I started studying this area 15 years ago, virtually all the reporting around polyamory was sensationalist and negative, saying it could never work, or it was 'taking all the fun out of affairs'. Now we have a wealth of research on just how common polyamory is (about 5% of people in the US are openly non-monogamous), and about how positive polyamorous families can be for children."
Of course, there is still no legal recognition of polyamorous relationships, and Barker points out that during the same-sex marriage campaigns, both sides argued against extending marriage rights to more than two people. But Janet Bennion, a professor of anthropology at Lyndon State College, Vermont, thinks that this, too, might change. "Currently, we are stuck in a stalemate between hypermasculine, intolerant policies designed to restore the 1950s model of traditional marriage, and a growing progressive community that yearns for sexual freedom. This latter body is gaining ground in areas like the [San Francisco] Bay Area and much of Europe, such as Berlin."
Do movies make polyamory socially acceptable?
How movies brought polyamory into the mainstream
http://pixabay.com/en/users/geralt