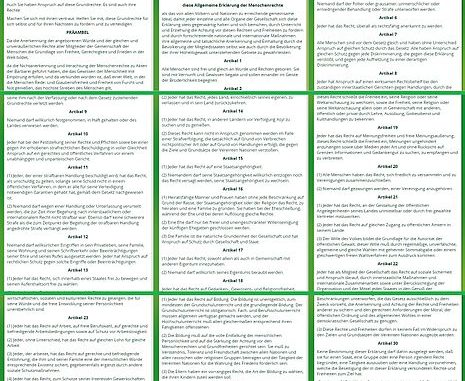 All adults of a polyamorous family were recognized as parents by a court in Canada in a worldwide first. Judge Fowler of the Supreme Court of Labrador and Newfoundland (Family Division) has recognized all three adult members of a polyamorous family, two men and one woman, as parents of the child born in the relationship. He explicitly referred to the welfare of the child as the reason, as Financial Post reports: All three adult members of polyamorous family deemed child's parents by Newfoundland judge.
The reasons given by the judge for his decision
In the introduction to his decision, Justice Fowler described the unconventional St. John's household:

"J.M. And J.E. are the two male partners in a polyamorous relationship with C.C., the mother of A., a child born of the three-way relationship in 2017. The relationship has been a stable one and has been ongoing since June 2015. None of the partners in this relationship is married and, while the identity of the mother is clear, the biological father of the child is unknown.".

In his ruling, Fowler observed that "the child, A., has been born into what is believed to be a stable and loving family relationship which, although outside the traditional family model, provides a safe and nurturing environment…. I can find nothing to disparage that relationship from the best interests of the child's point of view…. To deny this child the dual paternal parentage would not be in his best interests. It must be remembered that this is about the best interests of the child and not the best interest of the parents.".
What does this ruling mean for Polyamory and family law?
At this stage it is still too early to draw any far-reaching conclusions from this. Canada is already quite advanced in adapting its legislation to new developments in society, as the article explains. First of all, this ruling only has consequences for Canada, where it can now be used as a precedent. Just as this ruling also referred to a precedent in which in 2007 two lesbian women were awarded the motherhood of a child living in their relationship at the same time.
In any case, polyamorous families in other countries could also refer to this judgement, just as polyamory activists can cite it as an example.