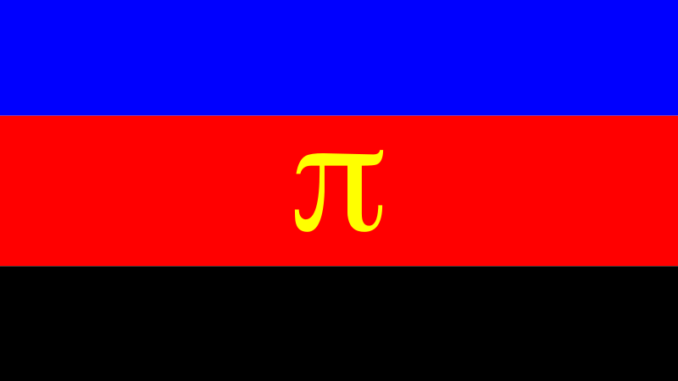 How Polyamory is stigmatized with the Ideal of Romance is described in an article by philosopher Carrie Jenkins, which was published once again published by Big Think. Jenkins came out in the article I Have Multiple Loves.
Stupid prejudices against polyamory
I´m not going to summarise her argument because it´s better to read her original article that you can find below. But let amuse or anger you with a short excerpt about the incredibly stupid prejudices that some people hold against polyamorous people:
Stigma against non-monogamy is beyond a joke: researchers have uncovered assumptions that the non-monogamous are just bad people: less likely to walk their dogs, or floss their teeth.
I can only agree with that. Polyamory is ultimately a human rights issue: Theses on polygamy and monogamy.
How Polyamory is stigmatized with the ideal of Romance
How a hackneyed romantic ideal is used to stigmatise polyamory