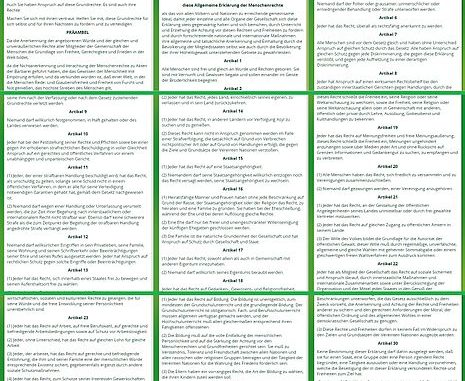 Not only for children from polyamorous families it may be necessary to have more than two parents legally. Elisabeth Sheff presents the challenges arising from the fact that medical progress through assisted reproductive technologies (ART), as well as societal changes due to the increasing acceptance of sex and gender minorities and polyamory create the need for new family laws,  in the USA and elsewhere.
Excerpt from the article
Excerpt from the aticle
Editorial note and link to translation service
"There are generally two groups making multiple parents an issue internationally: people who use assisted reproductive technologies (ART) and sex and gender minorities have been at the forefront of a legal push to recognize multiple legal parents in the United States, Canada, and the Netherlands. ART users have redefined the rule of two by mixing eggs from one parent/donor, sperm from another, and the womb of another to create children with more than two biological parents. … Much like before same-sex marriage was legally recognized nationwide, parentage established in one state may not be recognized by another. This puts the legal status of SGM and ART families at risk by introducing a level of legal insecurity that is not in the best interests of children, whom courts have indicated thrive when they have ongoing contact with adults who have been acting as their parents. "
This bad situation can only be improved by changing the laws. This is necessary, especially in the interest of the children that the legislators will not be able to block this necessary development for as long as it took, for example, for same-sex marriage to be legalized. Especially Germany, the home of Polyamory Magazine, has unfortunately set a bad example with its long hesitation to legalize same-sex marriage. When can polyamorous families in Germany hope for support?
More than two parents
Multiple Parents Legally?
http://pixabay.com/en/users/Anemone123