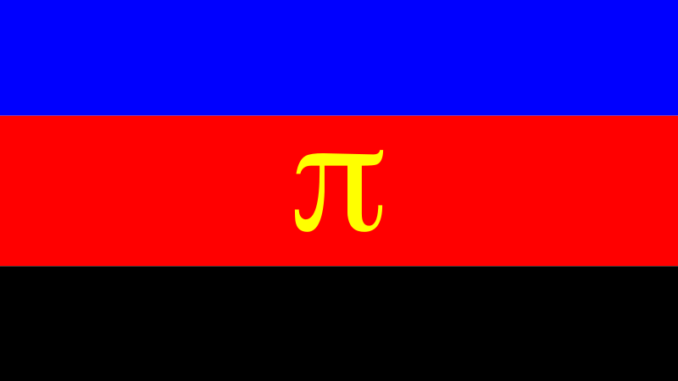 I came across two completely contrasting critiques of the film about the Wonder Woman inventor Marston and Polyamory. In recent months, due to the Wonder Woman film starring Gal Gadot, there have been many articles about the inventor of Wonder Woman, William Moulton Marston.
Marston is not only interesting because of the superheroine, but also because he had a polyamorous relationship with his wife Elizabeth and his former student Olive Byrne. Now the biopic about this Throuple was shown at the Toronto Film Festival.
Guardian is disappointed – Mashable enthusiastic
Peter Bradshaw of the Guardian believes that the film does not do justice to the real story of this Throuple and the emergence of Wonder Woman with all its complexity. It contains the most tasteful three-party sex scene in the history of film, but according to him the movie is far too "vanilla-flavored".
Angie Han of Mashable, on the other hand, sees things differently. She also thinks the film is a bit too corny. But she really likes the fact that the film makes it clear that Marston didn't invent Wonder Woman on his own, but that she was born from the love and collaboration of the polyamorous Throuple. And Han, unlike Bradshaw, sees complexity in the depiction.
Still, Professor Marston succeeds where so many biopics fail – in showing us its subjects as more than just the sum of their accomplishments, and getting to the heart of the maddening but all-too-human contradictions that drive them forward.
However that may be, in any case, it is gratifying to see that this film once again attracts widespread and presumably positive attention to Polyamory in the media and thus in society.
Opposing critiques of the Movie about Wonder Woman inventor Marston and Polyamory
Professor Marston & the Wonder Women review – vanilla-flavoured origin story
'Professor Marston' tells the sweet, sexy true-life story of Wonder Woman's origins
http://pixabay.com/en/users/ErikaWittlieb