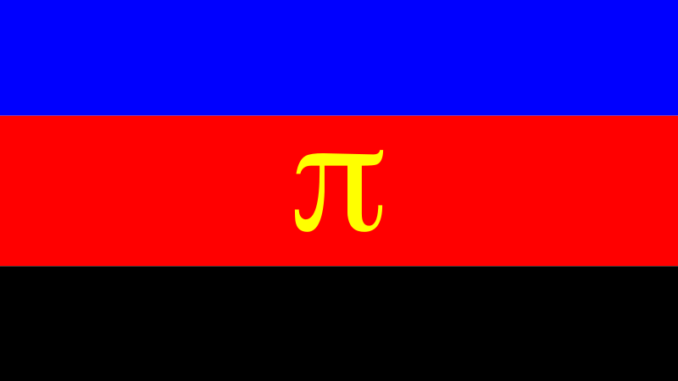 According to research, non-monogamy is as good as monogamy in terms of the quality of relationships. Samantha Joel, Assistant Professor in the Psychology Department at the University of Utah, reports on November 13th 2017.
Thinking about non-monogamy?
Excerpt from article
Editorial Note about translating the article
"Out of the 3463 participants, 79.6% were in traditional monogamous relationships (N = 2758) and 13.5% were in an open relationship (N = 468), with 6.8% classifying themselves as polyamorous (N = 237). On average, all three groups of participants reported relationships that were highly committed, trusting, equitable, and emotionally and sexually satisfying. There were no significant differences by relationship type. The findings provide some evidence that monogamous relationships do not tend to be higher-quality than non-monogamous relationships."
Thinking About Non-Monogamy?
Photo by Sarah Mirk