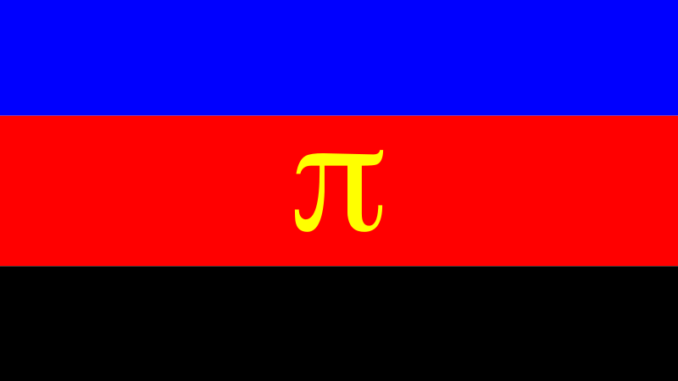 Are People from Berlin not cool with Polyamory? At least according to an editor at Spreewild, the Blog of the young editors of Berliner Zeitung. That is a surprising statement because Berlin likes to see itself as particularly cosmopolitan and sells itself with this image. Also in articles about polyamory in Berlin, it is usually described like this.
Laura Krüger, of the Berliner Zeitung, however, has a different opinion.
My friend has an open relationship with her partner. When we talked about it a while ago, she told me that they were often accused of being sick, abnormal. They would not really love each other if they could not make a clear choice. …

…

Polyamory still triggers head shaking in many cases. One could not love two people at the same time and lead a relationship with them.
To be exact, the author mentions only one example from her circle of friends. But I think she is right that even in Berlin most people find it strange when other people live polyamory open relationships. It is therefore all the more important that the media report frequently and as accurately as possible and without prejudice.
Other related articles:
Thoughtful Critique of media reports about polyamory at polyversum
Polyamory in German Media mid-April to End of June 2017
Polyamory in German Media in July 2017
People from Berlin not cool with Polyamory?
Freie Liebe: Berliner – hört auf so zu tun, als wäret ihr cool
Photo by cogdogblog