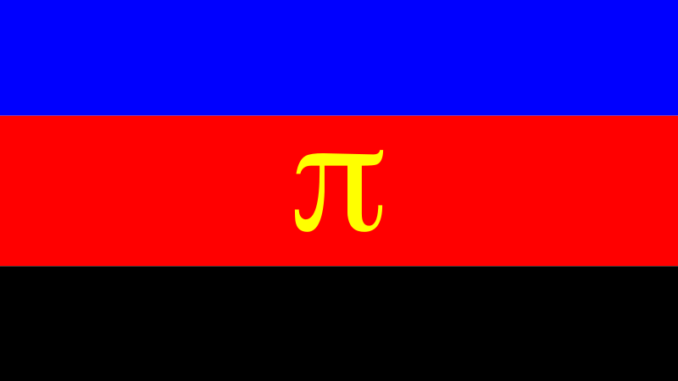 The student radio station Munich has once again published a podcast about polyamory. The podcast was published in the "workday magazine Hörbar". This is as far as I know, and also according to their own count, their second podcast about polyamory. The first I had reported about in the article: Lots of Polyamory in German media from March to April 2017. It is nice to see that there seems to be an interest in polyamory among students or at least among the people at this radio station.
A podcast about polyamory with information and skeptical interview partners
The podcast contains some basic information, some of it given by a therapist, as well as some mostly skeptical statements from interview partners about polyamory. Mostly they don´t think polyamory would be something for them because they are too possessive. Or they think polyamorous people don´t want to engage seriously, a typical prejudice.
To the skeptics, I recommend the introductory information on polyamory linked below this article.