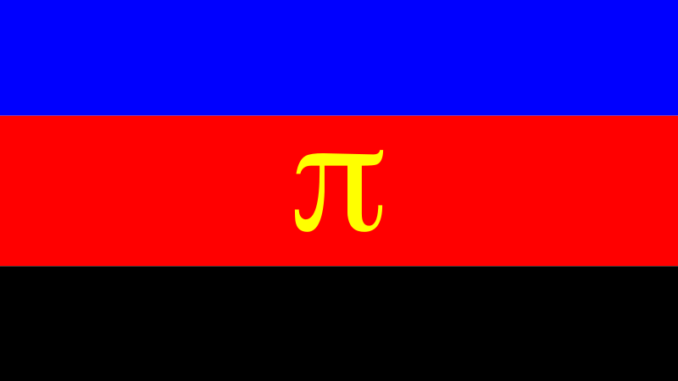 Even as a polyamorous TV star it can happen that you are rejected because of polyamory. In this case, it hits the star of the series "Younger" Nico Tortorella. He is rejected by the family of his girlfriend Bethany Meyers because of his polyamorous lifestyle. This was reported by the magazine People from the USA on 14th November 2017.
Tortorella does not regret Polyamory Coming-Out – wants to talk more about it to help others
Tortorella and Meyers had made their polyamorous life public in June. Tortorella said, despite being rejected by his girlfriend's family, he does not regret it. He wants to talk about it even more to help the millions of people who are experiencing problems with their environment because of polyamory.
Way to go. And if you experience problems with your environment because of polyamory, it might help you to take away people's prejudices about polyamory. Or you can ask me as Polyamory coach.
Polyamorous TV star Tortorella rejected for polyamory by girlfriends family
Nico Tortorella & Partner Aren't Welcome at Family's Holiday Celebrations As They're Polyamorous
Photo by h.koppdelaney