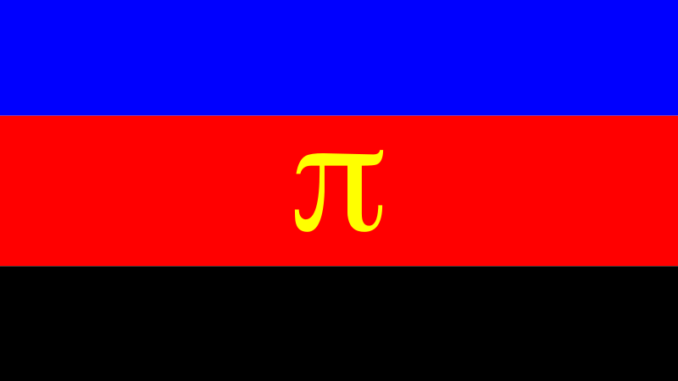 Polyamorous people know that polyamorous unicorns are hard to find, i. e. the one woman who joins an existing man-woman couple. Those who have no experience with polyamory often hold to the prejudice: Polyamorous people live as heterosexual couples who include another woman.
Hunting Unicorns is not a good idea
Based on interviews, the business insider writes on 29.11.2017 that these unicorns are not only difficult to find, but also that the hunt for such unicorns is not a good idea. Mostly it is spurred by the man's wish to have another wife. But often he does not want to grant his wife the same freedom. But she may well come to like the taste of polyamory and then demand this freedom, which can lead to problems. This would happen if the desire for polyamory were not honest and driven by love for the other, but by selfishness. Polyamory does not function as a one-way street.
If you want to know how you can live Polyamory, ask me on Polyamorycoach.com.
Polyamorous Unicorns are hard to find
What it means for couples to go 'unicorn hunting' — and why it usually doesn't end well
© picture http://pixabay.com/en/users/2497381