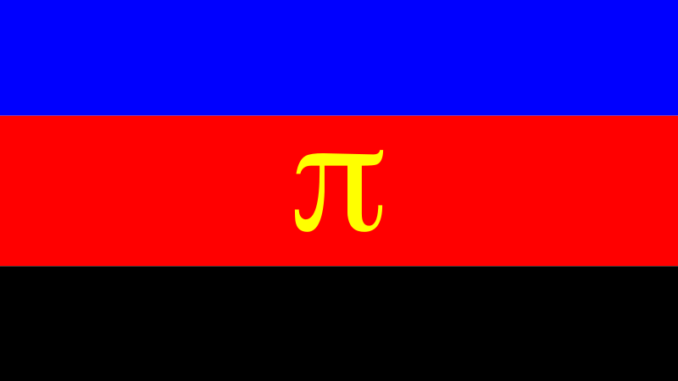 Several articles on Polyamory and BDSM can be found at German Blog Deviante Pfade = Deviant Paths. This blog is run by three writers who are reporting about their experiences.
Polyamory and BDSM – criticism of media
My attention was aroused by the article linked below. The author wonders about some of the presentations of Polyamory in the media, where all too often it is portrayed as a way of cheating. And the author has some thoughts on how to open a relationship.
More articles about Polyamory, at Deviante Pfade.