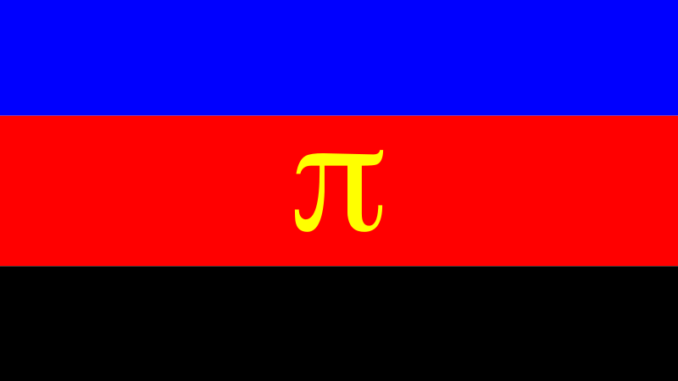 An article by the local Internet magazine DieStadtBesten for the German town Freiburg features interviews with eight people living polyamory in Freiburg. I can´t translate the full interviews and the eight definitions of polyamory given by the participants due to the length of the article. Let me just assure you that all these people put special emphasis on the Basic Principles of Polyamory.
Is Polyamory becoming normal?
Once again we have a very good article about polyamory, not in one of the big media but in a local medium.
Polyamory in Freiburg
Liebe doch so viel(e) wie du willst!
http://pixabay.com/en/users/Couleur