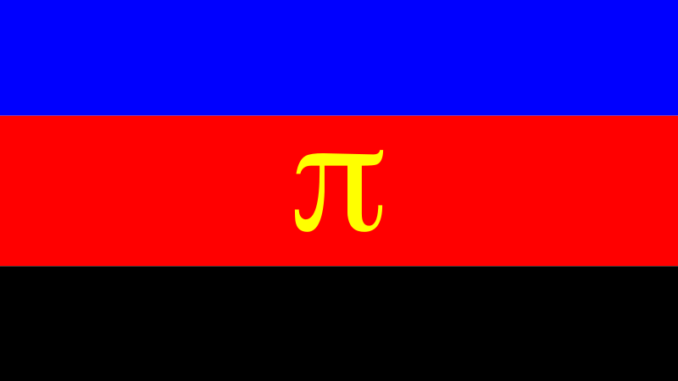 There are currently two articles on polyamory in German Freitag and Zett. The article at Friday reports in detail about polyamory and the German polyamory scene. The article at Zett asks: Can we be in love with two people at the same time?
Polyamory in German Freitag and Zett
Polyamory at Ze.tt
Polyamory at Freitag
The article discusses whether you can love more than two people. It reports on the two typical reactions to the question, according to the experience of the author Gundula Windmüller: 1) No, that´s nonsense, 2) Yes.