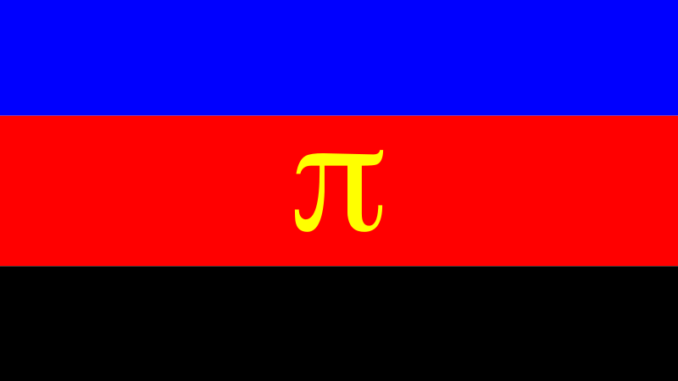 Here is the monthly summary of the coverage of Polyamory in German media in August 2017. "Media" refers to mass media; personal blogs with a small reach are excluded. This series is about how the general public is informed about polyamory. The reasons for this focus can be found in the article: Why the representation of Polyamory in the Media is important.
If I have forgotten something, please feel free to send me hints, as a comment on the article or via the email contact form.
Polyamory in German Media in August 2017
It was Summer, as usual, a lazy time in the news, and so only four articles about polyamory in German media were found in my searches in August 2017.
It started with a short and correct article in MSN, which was reported here on August 18th: Polyamory short and correct at MSN Germany.
Quite different, but just as successful was an article from August 19th: Trierer Volksfreund had a brilliant article about Polyamory.
Unusually critical words about the attitude of Berliners towards polyamory – ultimately of German society – was expressed by an editor of the youth editorial office of the Berliner Zeitung on August 25th: People from Berlin not cool with Polyamory? Spreewild.
Similar in quality and briefness to the above-mentioned article in MSN, was tone from August 28th at purpurr: Polyamory briefly explained in Polyamorie kurz erklärt im purpurr Sexualitäten-Guide (only available in German).
Is anything missing in this summary? You can leave a hint to it in the comment under the article or notify me via the email contact form.
http://pixabay.com/en/users/OpenClipart-Vectors