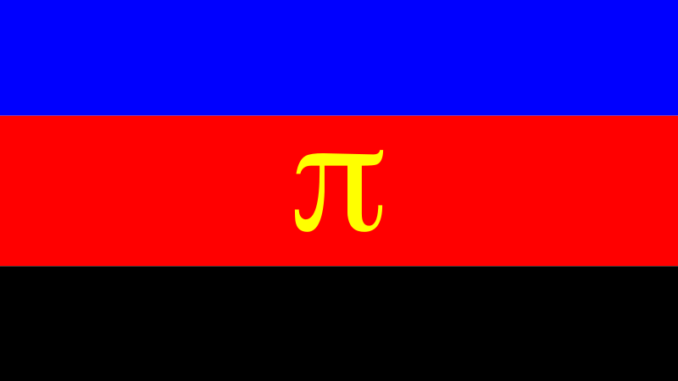 The Polytreff-Rhine-Neckar has published a criticism and suggestions to journalists how to better represent polyamory in the media. The distortions and sensationalizations, described in this article, of course, have been a constant concern to me for years, when I am summarizing reports on polyamory from all over the world.
Therefore, I can subscribe to every sentence from the article of the Polytreff-Rhine-Neckar. The website of the Polytreff is of course also in my list of the German Polytreffs, which will soon be coming to Polyamory Magazine, switching from it´s current residence.
Common misunderstandings, distortions, and sensationalisam
It is often not clear whether the articles were simply written under time pressure, or if the authors simply misunderstand polyamory, or if the misrepresentations are due to deliberate sensationalism. The latter suspicion comes to mind when reports on polyamory represent it as an ongoing sex orgy, or as the article of the Polytreff describes it slightly jokingly.
One thing that is happening again and again is the improper equating of polyamory with a sexual practice.

"And now polyamory – the quick three- or foursome – is ready to be acepted by society."
-As in a notification of  SWR TV

Of course, threesomes are also present in some polyamorous constellations, but to equate polyamory with it, is about the same truth as to claim that the public broadcasters of Germany are porn TV stations.
The reporting on polyamory as a model, which strives for world happiness and whose representatives want to abolish monogamy, is also often found. And it´s nonsense as well. So far, I've never read anything like this from anyone who is publicly known for advocating polyamory. There is always talk of polyamory as another possibility to lead relationships. Or as the Polytreff writes:
Polyamory does not prevent half of all marriages from being divorced, does not lead to sexual heaven on earth, and will not cause world peace. Honesty, communication, loyalty and attention are key to a good monogamous relationship and also to the simultaneous running of several relationships.
The whole article is of this high quality, which is why I recommend to read it as a whole, especially to all journalists. It can be found under the following link (in german language):