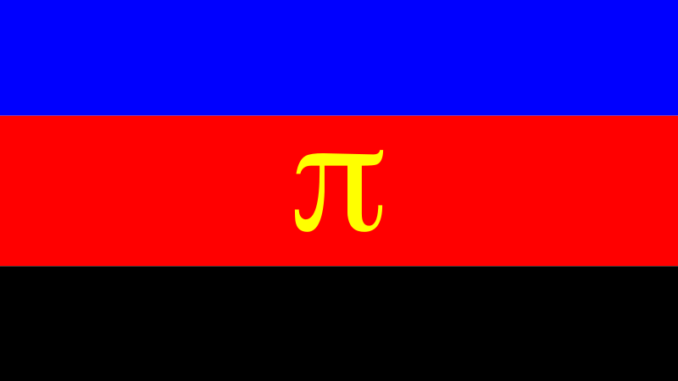 A German scientist wants to explore whether Polyamory is genetically predisposed. In the context of a master thesis for the faculty "Psychology and Cognitive Neurosciences" at the Ruhr-University Bochum Julien Wessels wants to investigate whether there is a connection between the hormone oxytocin and polygamy in humans.
The Project and it´s goals
The project defines the concept of polyamory broader than the classical definition. Julien Wessels explains that there are:
… polygamous relationship concepts, which differ considerably among themselves. Not all of them can be called polyamory, but are just as interesting for this investigation.

Polyamory is chosen here as an umbrella term, "Poly Gene Project" simply sounds much better than "consensual-non-monogamous-relationship-gene-project".
In the project, the correlation between a certain type of oxytocin receptor and the polyamorous lifestyle is to be investigated on the one hand. The receptor type can be genetically determined with a simple and harmless smear in the mouth.
The project is only for participants from Germany, as you on the other hand have to fill out a questionnaire in german. If you have done so, you can order the Testkit. If you do, read the instructions, also in german.
It is necessary to do both the sample and questionnaire, which are submitted anonymously, but linked to each other with a code generated when filling out the survey. Julien Wessels also travels to several Poly-Meetings in throughout Germany where the test can be carried out directly.
Polyamory is genetically predisposed? What do you think??
JulienWessels is aware of possible criticism of his project and writes that:
…this study can not and does not in any case propagate a natural, "correct" sexuality of man. It also does not say anything about deviating from any norm. The goal is much more to contribute to an understanding of the manifold and individual experiences and expressions of human relationships.

Human behavior is too complex to be adequately explained by a few factors. This applies to both biological and social influences.
What do you think? Is polyamory genetically predisposed? Is there perhaps only one group of people suitable for such relationships? Or is it universally possible?
The discussion has been opened. Comment is welcome and the comment form can be found below this article.
This is the translated english version of the original german article Ist Polyamorie genetisch veranlagt? Forschungsprojekt.
No tags.