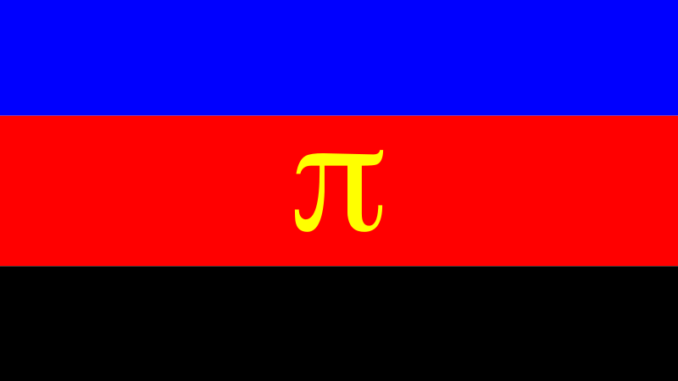 The Polyamory novel Guilt Pass from India is daring in many respects. It starts with the fact that it was written by a woman. In India, which is usually rather prudish, this alone is sensational, because women have to be chaste in India, and erotic novels, if they exist at all, are written by men. The author Shradha Singh, who works at the radio station Ishq 104.8, India's first romantic radio station in Mumbai, goes even further. She writes freely about sexuality and also about the unusual form of relationship polyamory. The book can be purchased by clicking this link.
Excerpt from an interview in The New Indian Express
Debutant author Shradha Singh is tired of the 'touch-and-go' approach of romance writers. "They don't go beyond kissing and write with limited imagination to retain 'innocence' and 'purity of love'," says the Bengalurean who has written an erotic novel Guilt Pass.

The book is on a couple who gift each other such a pass, for their tenth wedding anniversary. The pass allows them to have one fling outside their marriage, and the story explores how the relationship survives the experiment and the rules of polyamory.
The Interview of 21st of November 2017 in New Indian Express Erotica writer gives peek into responsible polyamory
Excerpt from an interview in 

IndiaWomenBlog
The characters in your novel practice Polyamory. But apart from writing a fictional account of it, what are your personal thoughts on Polyamory?

Monogamy is very overrated and it doesn't exist. A human being is not monogamous by nature, it is something we forced upon ourselves to achieve a "civilized" society. We cannot NOT yearn for another human beings affection at some point in our life even if we are married.

Do you think adopting it in real life is possible?

Nope! As I said, we've been so well conditioned in the monogamous way of life that even the word 'Polyamory' triggers turmoils. Thus, practicing it becomes complicated.
Interview in IndiaWomenBlog of November 12th 2017 Writer Shradha Singh Gives Us A Guilt Pass To Discuss Women's Sexuality, Body Confidence, And Desire.
Interview in Women Now
Womennow in conversation with Shradha Singh, the Author of 'The Guilt Pass'…
http://pixabay.com/en/users/Free-Photos