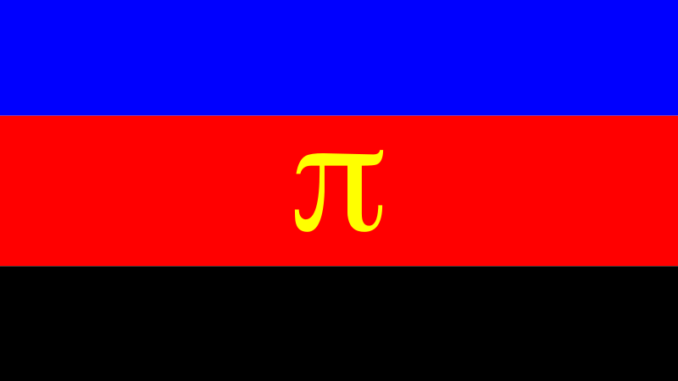 Wednesday last was a day of Polyamory on Eldoradio featuring Viktor Leberecht, the maker of Polyamory Magazine. A triad consisting of a woman and two men in their early twenties was interviewed. You can listen to Eldoradio's german podcast on their website, or you can listen to it right here by scrolling down a little further.
What I liked best about the feature on Polyamory on Eldoradio
The approximately five minutes lasting podcast Beziehung zu dritt (engl: threesome relationship) is from Eldoradio, the campus radio for Dortmund. The three participants in the triad report how the relationship came about and how they handle it. I particularly liked how the people around them react when the woman first kisses the one man, and then the other man.
The three also think about having children. This is very brave against the backdrop of the often negative attitude in society to polyamory, about to which you can read something here (currently only in german): Researcher Stefan Ossmann on Stigmatization of Polyamory.
Other Themes of the podcast about Polyamory on Eldoradio
The podcast mainly consists of the interview with the members of the triad, connected by explanations from the author of the podcast, Hendrik Frost.
There are also short statements from Christopher Gottwald in his role as spokesman for the gemran Polyamore Netzwerk, as well as from me, Viktor Leberecht. I say something about the bad legal situation of polyamorous living people in Germany.
The podcast about Polyamory on Eldoradio to listen to right here (in german)
If you are fluent in german and you may listen to the podcast right here. The author, Hendrik Frost, assured me that I am allowed to include the podcast here.