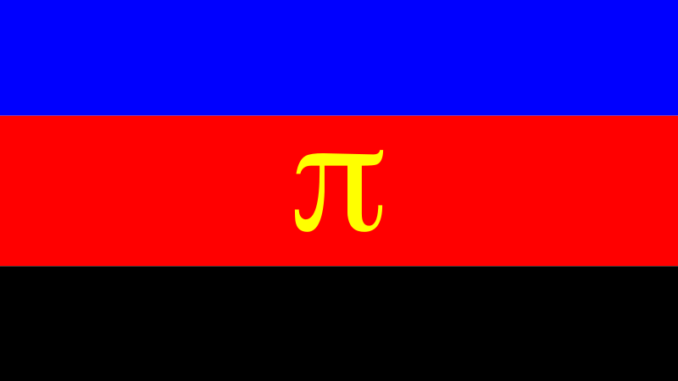 Already in May, there was a report on the Polyamory Meetup Düsseldorf (in German: Polyamorie Stammtisch Düsseldorf. Stammtisch is a basically untranslatable German word for a regular meetup, usually at a table = Tisch). I am currently in the process of catching up with a lot of things which have remained unpublished due to professional commitments, so this is only published now.
Positive article about Polyamory Meetup Düsseldorf
The report about the Polyamory Meetup Düsseldorf is a positive example for reporting on polyamory. The text shows some skepticism, which is legitimate. But the reporting is fair and correct, as is clear from these paragraphs:
Faithfulness means honesty.

To start with this, Polyamory is not swinging. They do not meet in saunaclubs, do not rent SM-cellars and usually do not celebrate orgies. A threesome can happen. Sex outside the partnership anyway. But sex is not the focus of the polyamory.

…

"Faithfulness is for us, if one is honest with one another – if one is not lying to the partner, but honestly says what one is doing with others," says Steffen Prohn, philosopher student, 32 and initiator of the Stammtisch. Instead of making claims to physical ownership, as Prohn calls it, loyalty between polyamorous people develops through open talks.
The Polyamory Meetup Düsseldorf is, of course, on my list of Polyamory Events and Meetings (currently only in German).
If you want to read the entire article in German about the Polyamory Meetup Düsseldorf, click on the following link: Polyamorie-Stammtisch in Düsseldorf: Wie viele kannst du lieben, Liebster?