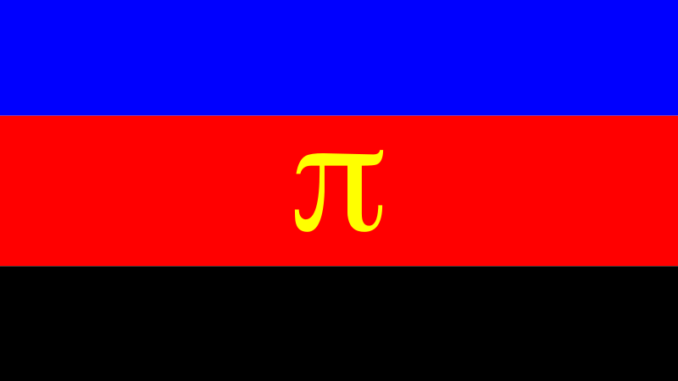 The Professor Marston review in German SISSYMAG of November 3rd is enthusiastic.
Above all, however, Robinson´s enthusiastic unbiased view of polyamory is a pleasure to watch. Where three-way relationships in cinema (even in European cinema) are otherwise regarded at least suspiciously or shamefully and usually have to end tragically, the lesbian director celebrates the love between Marston and his two women, but above all Elizabeth and Olive among themselves. The fact that the latter is historically not guaranteed does not take anything away from it. Much more it speaks for Robinson that she chooses this perspective with the greatest certainty in a film that is otherwise quite conventional and suitable for mass production.
With so much joy, it can be forgiven that the teaser erroneously claims that the protagonists had lived their three-way relationship openly. This was not the case, and even the children only learned later in life that they did not all come from the same mother.
Professor Marston review in German SISSYMAG
Professor Marston and the Wonder Women
Photo by kozemchuk