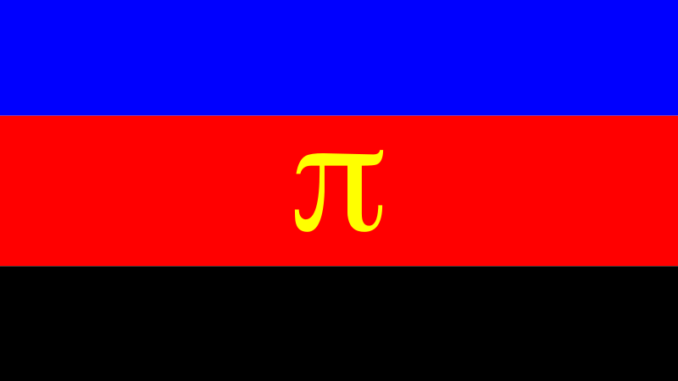 Obviously, there currently is a lot of Polyamory in British Media. From the BBC, through the Guardian to Metro, there have just been three detailed articles on Polyamory.
Polyamory in British Media
Polyamory at BBC
Polyamory in the Guardian
Polyamory at Metro
The BBC reports again on polyamory; Polyamory Magazine has reported about earlier articles (in German):
here
, and
here
and
here
.
The current article takes the recent notarization of a homosexual polyamorous triad in Colombia as an occasion to report on polyamory and especially the legal situation of polyamory relations.
Particularly interesting I thought is the fact that according to Hadar Aviram, professor of law at the University of California, compared to earlier years since 2012 there is a much greater interest in legalization among polyamorous people. You can find more articles in the article series Polyamory and the Law.