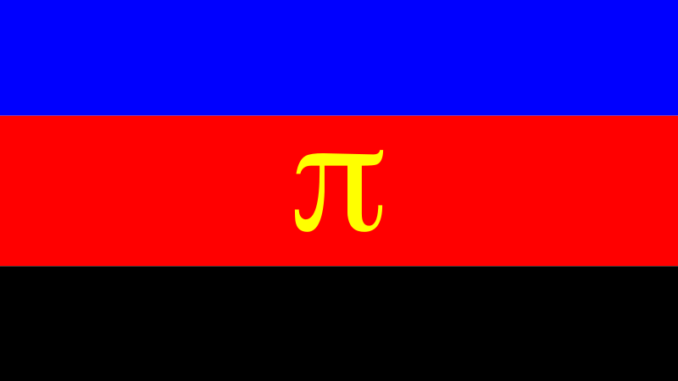 Research shows growing interest in polyamory, as reported by Health24 from South Africa on November 5th.
Study evaluates Google trends for ten years
Dr. Amy Moors, head of social science research and evaluation for the College of Engineering at Purdue University, evaluated data collected by Google Trends between January 2006 and December 2015. Google Trends evaluates what Google search engine users are looking for.
She discovered that the frequency of the search for "polyamory" and "open relations" increased over time, while the search for "swingers" – a more old-fashioned term – decreased over time.
Moors says:
"I anticipate that consensually non-monogamous relationships will become more mainstream," Moors says. "Arguably, many people have been engaging in polyamory, open relationships, and swinging for years, but remain closeted due to fear of stigma and discrimination."
Research shows growing interest in Polyamory
Here you´ll find study http://www.tandfonline.com/doi/abs/10.1080/00224499.2016.1178208?journalCode=hjsr20
Here you´ll find the original article at Women´s Health THIS Surprising Sex Trend Is More Popular Than Ever
And here is the republished article from South Africa
This sex trend is more popular in relationships than ever before