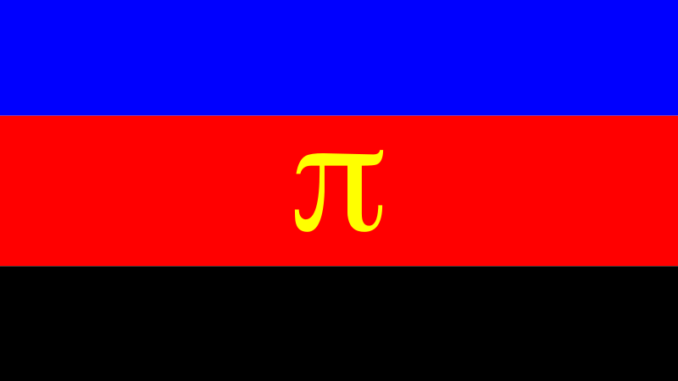 The results of the Poly-Gen-Project have been published. Some time ago, Polyamory Magazine reported on the Poly-Gene Project. Julien Wessels has now published the results.
Is Polyamory genetically predisposed?
The project was unable to answer this question. And so you don't have to worry if you will be screened for Polyamory at some point. I would like to take the liberty of pointing out that the question has already been sorted out, because, as Professor David Barash already wrote in two books summarizing the current state of science, genetic research shows that all human beings are naturally polygamous/promiscuous.
Here's a summary of the results of the Poly-Gen-Project (translated from German).
In summary, it can be said that there is probably a genetic variant of the oxytocin receptor, which was more common in non-monogamous subjects of this sample. However, a causal classification of this finding is not yet possible.

Non-monogamous subjects were usually less anxiously bound, a secure bond does not seem to be less important for non-monogamous relationships than for monogamous ones. The passionate and playful love was more pronounced in the non-monogamous group, while the pragmatic, possessive and self-sacrificing love was more typical of the monogamous group.

Mutual non-monogamy seems to be more frequent in bisexual and BDSM-practicing people, and there might be a higher possibility of mental illness.

Finally, I would like to say a few words about the scales for the styles of attachment and love used here. They have been developed for monogamous test persons. Many of the questions were sometimes difficult to answer or simply didn't make sense of non-monogamous people. This was also foreseeable before, but the feedback from numerous respondents underlined it once again. To avoid such confusion, the development of more general scales or even scales designed for non-monogamous subjects would certainly not be a bad idea.
If you want to read it in detail, the link to the whole text is below.
Full results of the Poly-Gen-Project (in German)
[contentcards url="https://polygenproject.com/ergebnisse/"]
http://pixabay.com/en/users/Tumisu