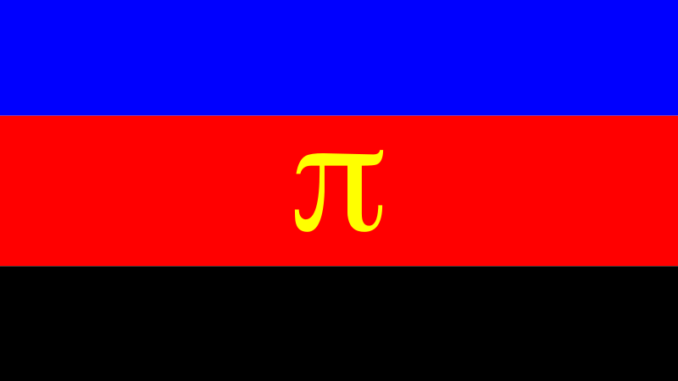 The sex coach Caroline Fux in the Swiss Blick advises on Polyamory in one of her most recent articles. Already earlier she has given good advice about Polyamory; the articles in German and Video in the Swiss-German dialect called Schwyzerdütsch are listed below. I find it encouraging when Polyamory is recommended as a possibility in mainstream media.
Two articles and Link to translation service
The current article
This is not how Polyamory works
Editorial note and link to translation service
A video in German-Swiss Schwyzerdütsch
You won´t understand it, but maybe it´s fun to listen anyway?
The Video at Blick: Liebesbeziehung zu viert – kann das gut gehen?
Photo by The Nick Page