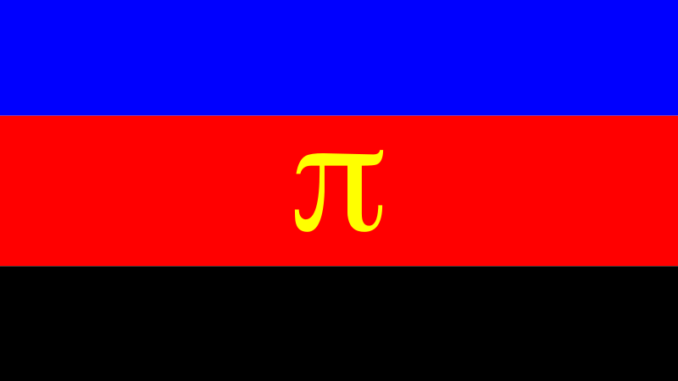 The article about Silicon Valley and Polyamory in the Times from 03rd of December 2017 begins with the description of an orgy. Afterwards, however, it is a factually correct overview of polyamory in general and especially the interest in polyamory in Silicon Valley.
What is the connection between Silicon Valley and polyamory?
In her book The State of Affairs, the relationship therapist Esther Perel points out that many people embarking on a poly lifestyle "do so with an entrepreneurial mind-set that aspires to a greater freedom of choice, authenticity and flexibility", hence its popularity with the tech set. Chris Messina, 37, who has worked at Google and Uber, believes the relationship between polyamory and the tech world is correlation, not causation, and breaks down the different tribes. He opened up his marriage four years ago after returning from the Burning Man festival. Over dinner in Dogpatch, an up-and-coming area in east San Francisco, he tells me: "In the city, the poly scene is more about a different set of behavioural norms or politics, and rejecting patriarchy. It's about inclusion, egalitarianism and post gender. Plus creating shared homes and alternative structures for bringing people together. Whereas the Silicon Valley approach is much more pragmatic." People in tech, he says, are typically "maximalists" seeking as many experiences as possible….

Poly means different things to different people: finding freedom, building communities, co-parenting and, hopefully, some kinky sex, too.
To access the article, you must register for free and remember to tell them that you don't want to receive their annoying emails. 😉
Silicon Valley and Polyamory
Polyamory in Silicon Valley
.
Photo by Nouhailler