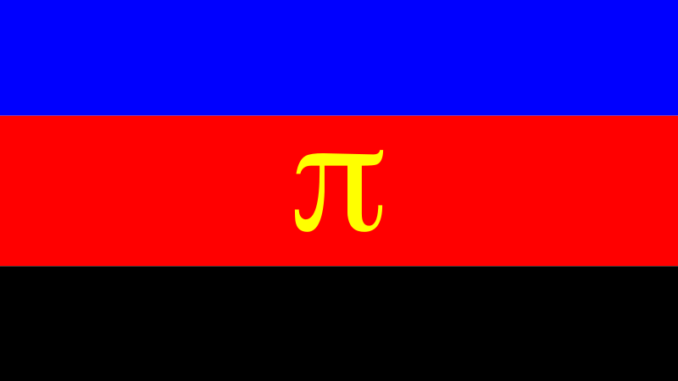 Yes, some people don't feel jealousy, at least they report it, as Elisabeth Sheff writes in an article on her blog at Psychology Today.
Or maybe some jealousy?
When it comes to jealousy, people's experiences tend to change over time. Most respondents in happy polyamorous relationships reported that their feelings of jealousy tended to wane over the years, except when new people or situations popped up that provided fresh jealousy triggers.

…

All of this indicates to me that, while people feel jealousy to different degrees and in response to different stimuli, everyone has the capacity for jealousy. There are differing circumstances that could make anyone jealous, though some people are lucky enough to have few jealousy triggers and do not encounter them very often. A very few may make it through life without ever encountering a jealousy trigger, but the vast majority of humans will have to face jealousy at some point in their lives, whether they are in a consensual nonmonogamous (CNM) relationship or not.
So, dear readers, don't worry if you experience jealousy despite polyamory or an open relationship. That's normal. Read more about this under What about jealousy in Polyamory?
Some people don´t feel jealousy – sort of
Some People Truly Don't Feel Jealousy
Photo by Thomas Altfather Good