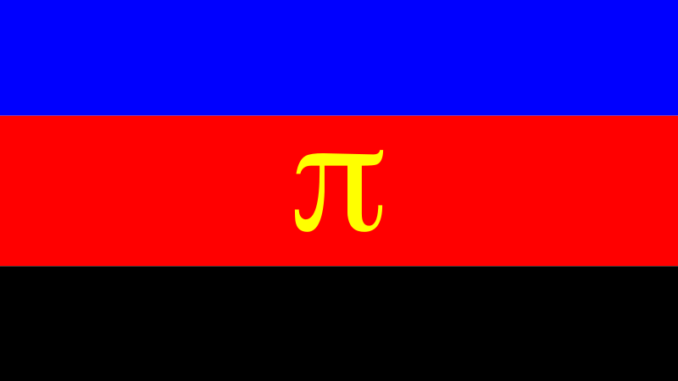 Polyamory in Canada
Statistical data on the prevalence of polyamory in Canada can be found in an article about the legal situation of polyamorous people in Canada, which landed in my inbox on November 6th.
The study found the greatest proportion of polyamorous relationships were in British Columbia, at 35.6 per cent, followed by Ontario at 28.7 per cent, and the numbers are growing.
The study, however, dates back to 2016, but it is quite fresh. I will report on the legal situation in a separate article.
Statistical data on the prevalence of polyamory in Canada
Law must evolve to protect rights of polyamorists
Photo by kevin dooley