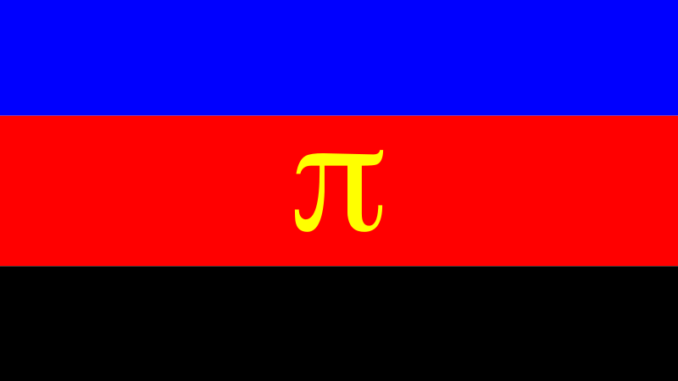 Despite multiple initiatives of polyamorous people, there is still no relationship status polyamory on Facebook. This is all the more unfortunate as Facebook has often been on the side of including new forms of relationship, as an article from 3rd November 2017 shows.
Polyamory is equated with polygamy
The article argues, as others have argued in the past, that the introduction of a relationship status polyamory on Facebook would be an important step. The author apparently assumes that the reason for the hesitant attitude of Facebook lies in the fact that polyamory is equated with polygamy, which is banned in the USA.
Actually, the equation is correct because it is polygamy without a marriage certificate. The problem lies in the various prejudices against polygamy and polyamory, among other things that polyamory is unnatural. It is not because polygamous behavior is normal for humans like it is for most animals, as science has realized over the last 30 years, whereas monogamy is not. You can read up about this in the book [amazon_textlink asin='0805071369′ text='The myth of monogamy' template='CopyOf-ProductLink' store='viktoramazonawsfurplugin-21′ marketplace='DE' link_id='72592f61-c498-11e7-b12b-5de397d45690′].
It's going to take some time before we get past these prejudices. But it is precisely for this reason that articles such as the one mentioned here and linked below are needed so that society gradually realizes the truth – and maybe even Mark Zuckerberg will.
Still no relationship status polyamory on Facebook
I'm polyamorous, and Facebook doesn't think my sexuality exists
Photo by Kelly Schott