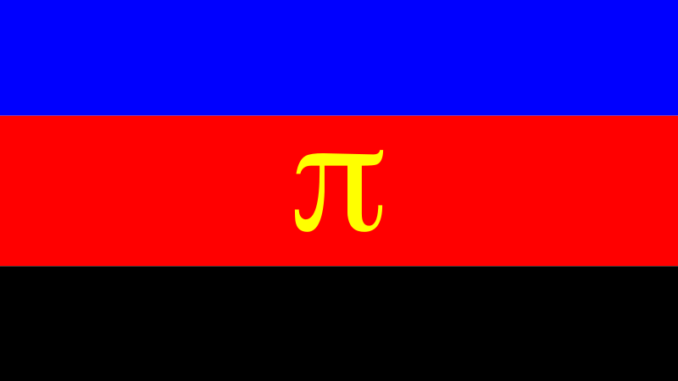 Excerpt from an interview with Bella Heathcote
There are strong women and great sex scenes in Professor Marston says Bella Heathcote, one of the leading actresses in an interview published on November 4:
"I just loved the script. I read a bunch of scripts and most of them suck. And even the ones that a good, the female roles rarely are. But this one had two great female roles. Actually every role was great. Each of the women in the story were empowered and also it was a script that normalised sex," says Heathcote.

…

She's also grateful for Robinson's approach to the more intimate scenes in the film between the three leads.

"Angela feels that actors' characters completely disappear during a sex scene and then come back when the scene is over. So she has this system that she thinks prevents that from happening where she plays music," Heathcote explains.

"It started with Let's Get It On by Marvin Gaye. It definitely keeps you present and you're having fun and not taking it too seriously. All of a sudden it became this fun, funny evening rather than this thing that you need to grit your teeth and get through. It's the least conventional but easiest sex scene I've ever shot."
Strong women and great sex scenes in Professor Marston, says Bella Heathcote
Bella Heathcote: Sex scenes are the worst!
Photo by Fotosafarines