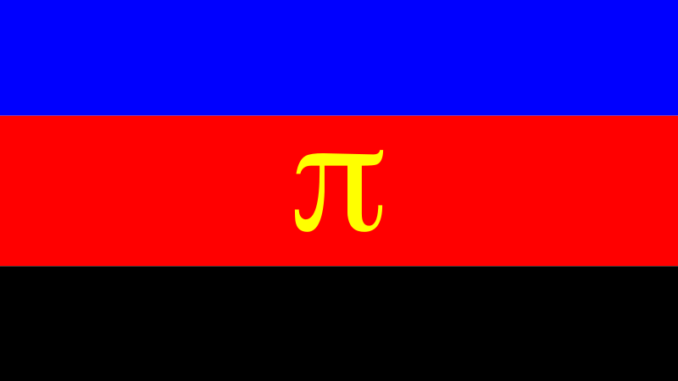 A thoughtful Critique of media reports about polyamory, especially on TV, was just published at the German language Blog polyversum. It is a theme that comes up again and again in Articles on German language Poly Blogs and Discussion Groups, as German Media report more and more about Polyamory. The higher frequency of reports, all of which you can find under the Tag German Media is, of course, a good thing.
A summary of the Critique of media reports about polyamory at polyversum
The article at polyversum analyzes possible reasons for the lack of quality and makes suggestions what may be done about it.
Media reports often seem to focus on men. Polyversum guesses that not all journalists – men and women alike – think about representing men and women equally.
Often the people interviewed don´t get much chance to influence the final report.

My comment: that is part of freedom of the press. We don´t have a right to be presented as we´d like to be.

Lack of Media Skills among Polyamorous People. Most people interviewed are not trained and have no experience handling the Media. Polyversum is working on a checklist to address this.
Journalists simplify their reports.
Sexism in Society influences reports in the Media. Leads to a) Focus on Men and b) the sexual side of Polyamory.
Thoughtful Critique of media reports about polyamory at polyversum
Die Darstellung von Polyamorie und der Männerzentrismus der Medien. Ein Versuch, die aktuelle Situation zu schildern.
Photo by Banalities